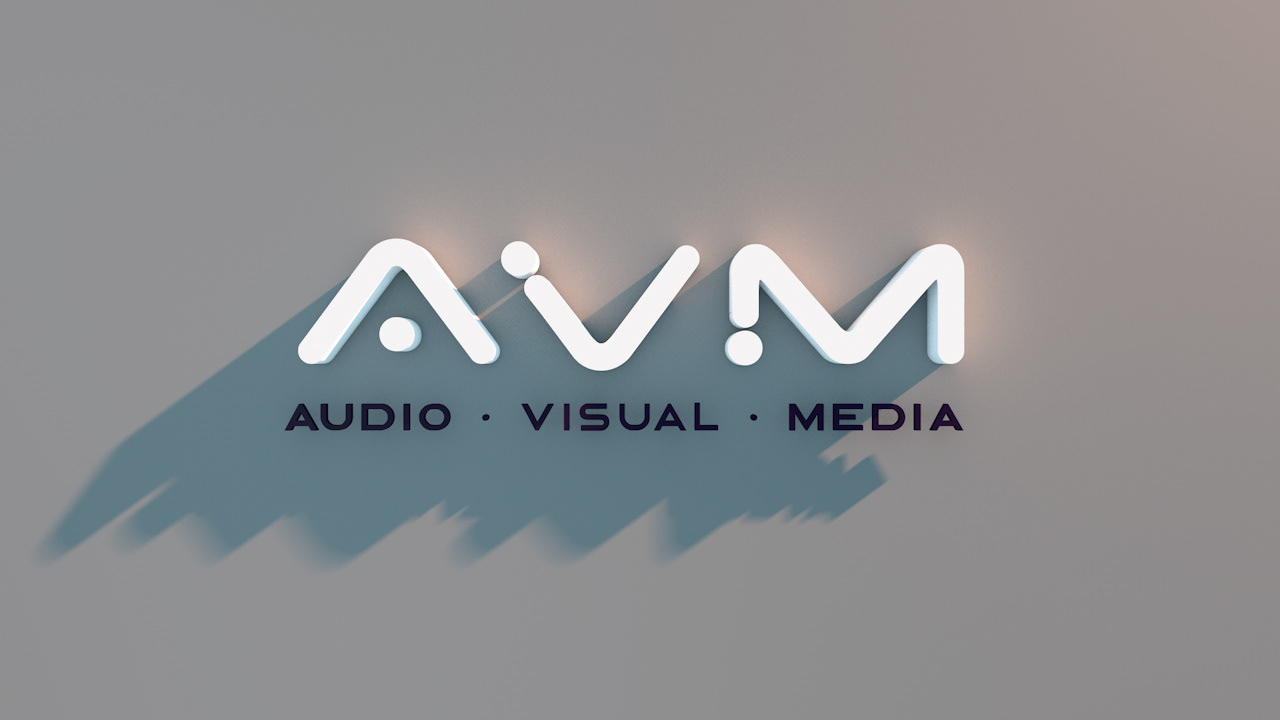 With more than 20 years of experience in the production of digital content, animation, design, and illustration. In addition to that, I've worked on composition and post-production for different media within the digital industry such as graphic advertising, digital production for TV, animated short films, and others. 
I have done work for different agencies, directors, brands, and marketing companies. I also have over a decade of experience working as a 3D Illustrator and animator developing visual media for my own digital media productions.

My work has been seen almost daily on Regional and National television, as well as promoting corporate product launches and business sales materials for major corporations throughout the world. 
I have worked for some of the UK's leading television design and 3D animation companies, producing work for the majority of the country's broadcast and corporate producers. 
Graduating from the North Wales School for Art & Design back in 2006 with BA (
Hons
) Degree in Multimedia Design & Communication and then in 2010 completing a Masters Degree (
Dist
) from Glyndwr University. 
Whilst technology and consumer trends have evolved dramatically since my early days within this industry, an understanding and knowledge of developing captivating visual media has also evolved to make sure my clients receive a great and informed service.
Some of my clients to date:
 Apple, Nokia, CBBC, LazyTown Entertainment, E4, Cadbury Schweppes, Xerox, O'Shea International, BSkyB, Cranchi UK, Wakestock Music Festival, The Welsh Assembly Government, Visit Wales, BBC Promos and S4C. 
Services:
 Concept Development and Visualisation, Branding & Identity, Graphic Design, Online editing/finishing, Compositing, Screen & Online Development.
Software Skills:
 Cinema 4D, Pixologic ZBrush, Adobe After Effects, Adobe InDesign, Quark Xpress, Avid Media, Photoshop and Illustrator, Lightroom, Final Cut Pro, Character Animator CC 2019 & Adobe XD.